The SEO Audit Experts You Can Trust
Our SEO Audits will help you build a solid foundation – so you can go out there and dominate your niche!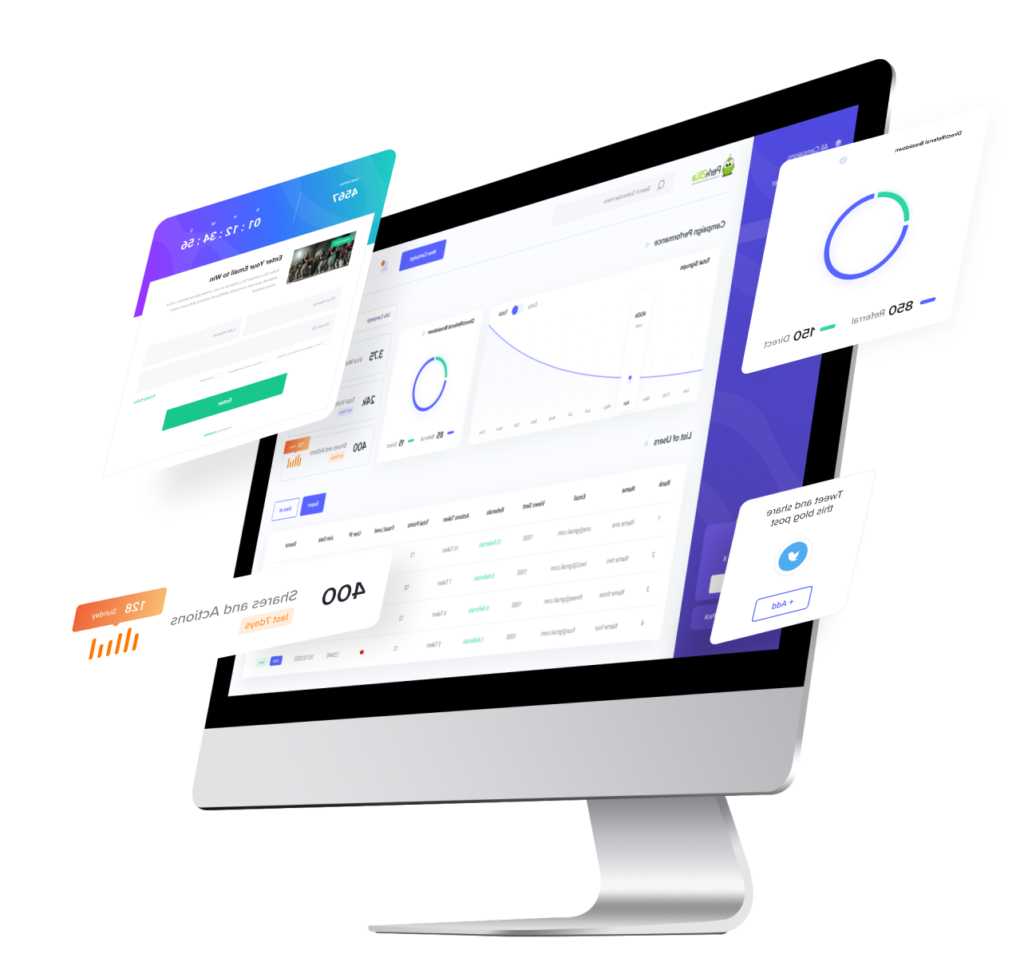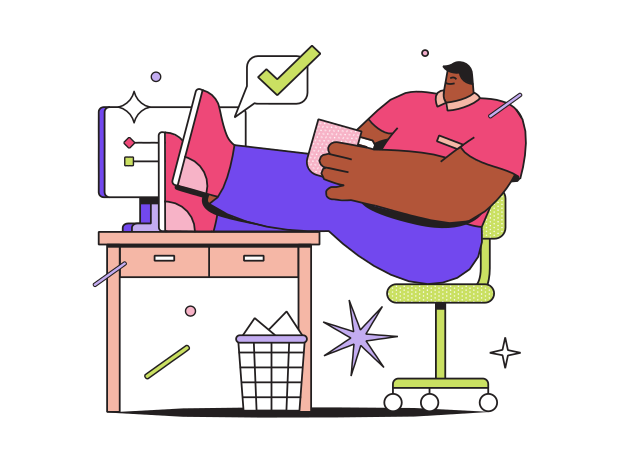 Well, Hello there…
Our SEO Audits are amongst the best in the industry. Our founders have over 10 years of experience in core SEO work, and have ranked hundreds of client websites. Our founders are very clued into doing real SEO… the kind that works!