The Interactive SEO Audit 🔥 Workbook
Generate Unlimited Beautiful PDF Reports that will "wow" your clients! Earn $250 to $2500+ for each SEO Audit!
High-Performance ⚡ SEO Audit Reports
THAT WILL WOW YOUR CLIENTS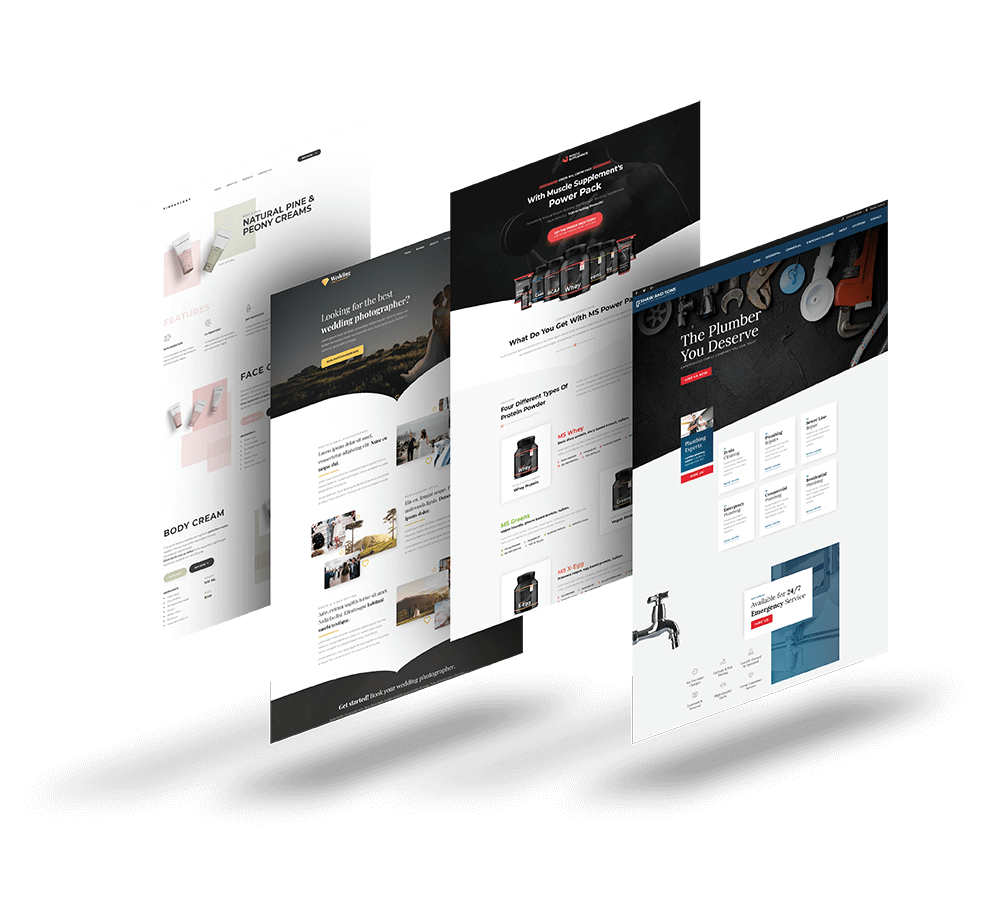 $37
Regular $97
Get full access to the Interactive Notion Templates and use them on unlimited projects for your clients.
👍 Included with the Template
1. Clear Instructions & Guide
2. Deliver PDF Audit to Clients
3. Over 200+ SEO Audit Steps
👇 Access Full Featured Notion Templates 👇
---
Get Access to the online Interactive Notion Template that covers every aspect of carrying out a high-performance SEO Audit.
Make a duplicate and use the template to generate PDF reports or private Notion boards, that you can share with your clients.

Our SEO Audits Checklist consists of 9 different modules that you can use to form the framework of your SEO audits for new and prospecting Clients.
Each module has its own detailed list of audit items – each with clear step-by-step instructions.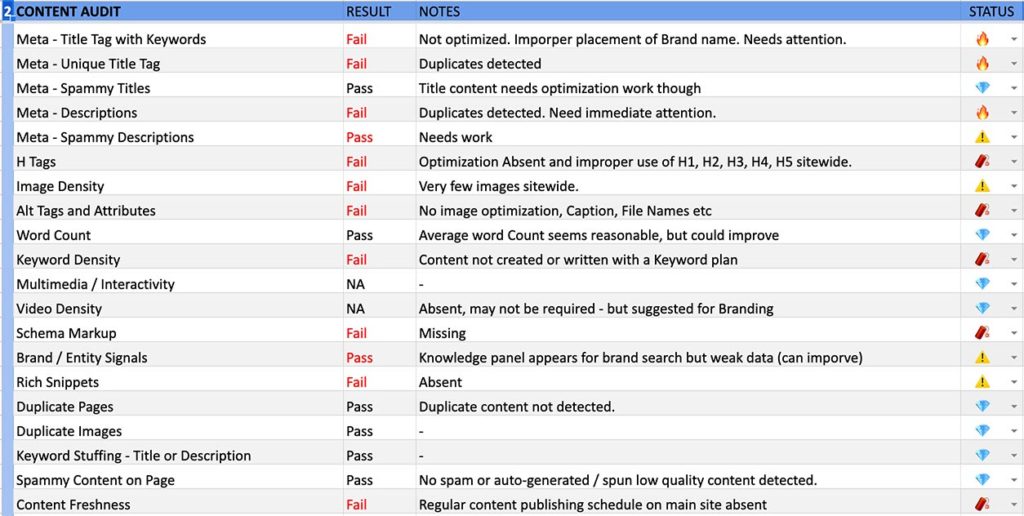 The SEO Audit Template has been refined and improved over many years, while doing real hands-on audits for our clients.
$37
Regular $97
Looking for the Regular Online Version?
---