Our 5 Phase SEO Audit
E X P L A I N E D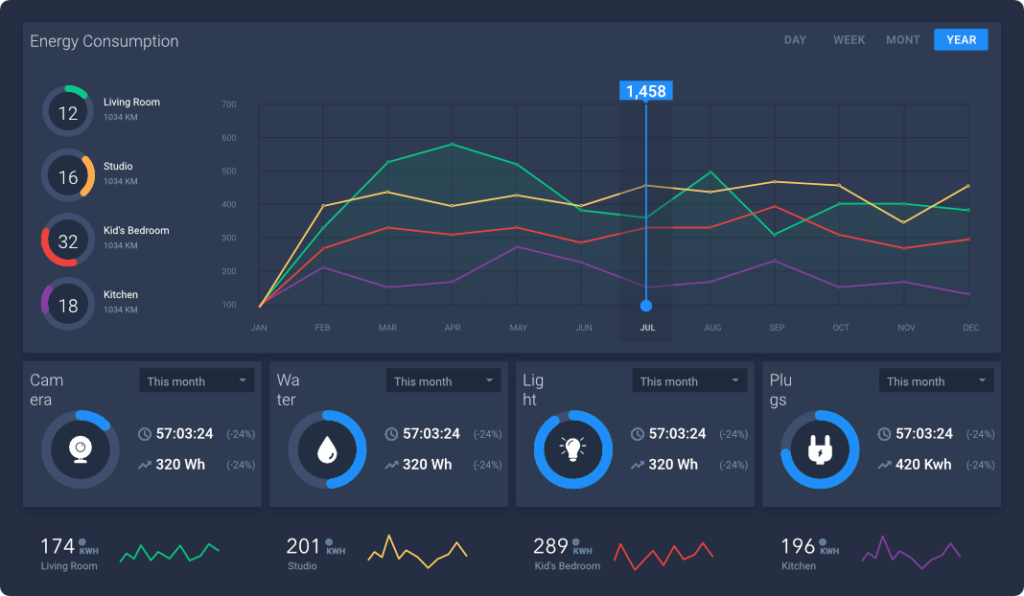 PHASE 1. On-Site Technical Audit
✅ We manually do an in-depth audit of your website, combing from page to page and looking at every technical SEO aspect, from over 100 factors. We will identify and weed out weaknesses that are toxic to your rankings.

✅ We will run industry leading, advanced SEO auditing tools, and generate separate sets of reports from them. These reports will be summarised and we will highlight all the elements that need attention.

✅ We will dig into your Google Search Console, to check for any critical issues that are flagged by GSC and need to be addressed. We will review and analyze your Google Analytics data to pin-point any issues that are troubling your rankings such as high bounce rates, high visitor drop offs, conversion goal issues etc.
✅ We will review and analyze your Google Analytics data to pin-point any issues that are troubling your rankings such as high bounce rates, high visitor drop offs, conversion goal issues etc.
✅ If you are suffering because of over optimization issues like on-page keyword stuffing, we will point out the pages with issues that need immediate content fixes.

✅ If your site has problematic content related (Panda) or structural issues that could be causing link juice leakage, we will show you exactly what's wrong and how you can fix it.

✅ We will run page-speed tests and identify code and script issues that could be causing low latency that can be hurting your Google Rankings.

✅ If your site is running on WordPress, we will get under the hood and examine any and all SEO technical issues, and if you have SEO plugins installed we will check for any misconfigurations.
✅ If you are trying to rank for local terms in the organic listing and in the Google Snack Pack (top 3 local listings), we will do a citation audit of your current local citations and directories to ensure every listing has proper NAP (Name Address Phone) data and is submitted to sites that are valid.

✅ We will check your GMB (Google My Business) listing for accuracy and we will look at your Google Maps presence.

✅ All in all, we will help you point out actionable items to help you rank your site for local keyword queries both in the snack pack AND in the organic listings – for desktop as well as mobile originated queries.
✅ We will prepare a blueprint and roadmap on how all problematic issues can be fixed.

All in all, we will look at over 100+ factors that are stopping your site from ranking better. that if fixed and optimized will help your boost your rankings.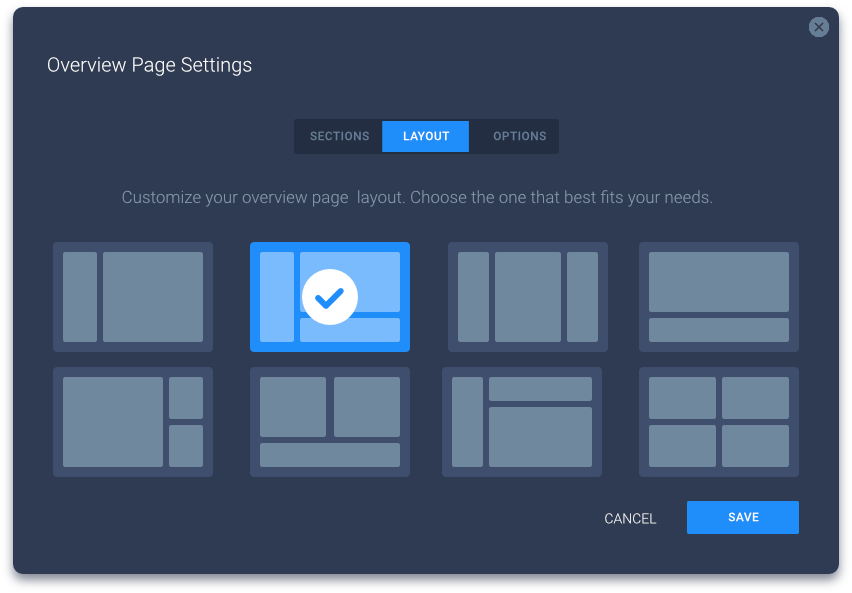 PHASE 2. Keyword Research
✅ In-depth Keyword Research is the foundation of all good SEO as it helps you understand what you are up against and what your potential ROI could be, based on your monthly SEO budgets.

✅ We will study your niche and website in detail to prepare a thorough list of keywords you could be targeting. We will identify keywords that you are already ranking for and other potentials – both long and short tail keywords.
✅ We will help you identify the low hanging fruits (keywords that are easy to rank), so you can initially target them for quick wins and an initial burst of organic traffic.

✅ We guarantee to uncover at least 10 to 20 hidden keyword gems. These will be keywords that have high traffic potential and low competition in your specific niche, and for which you can easily dominate the rankings with minimal SEO effort.

✅ We will prepare a thorough keyword report that indicates monthly organic search volumes and keyword ranking difficulty. Keywords will be grouped into segments with primary and secondary keywords grouped together. This will help prepare a content plan for rankings and SEO.
✅ We will advise you on suggestions on which keywords and groups of keywords, you should chase based on your current situation, budgets and the competitor levels in the SERPs.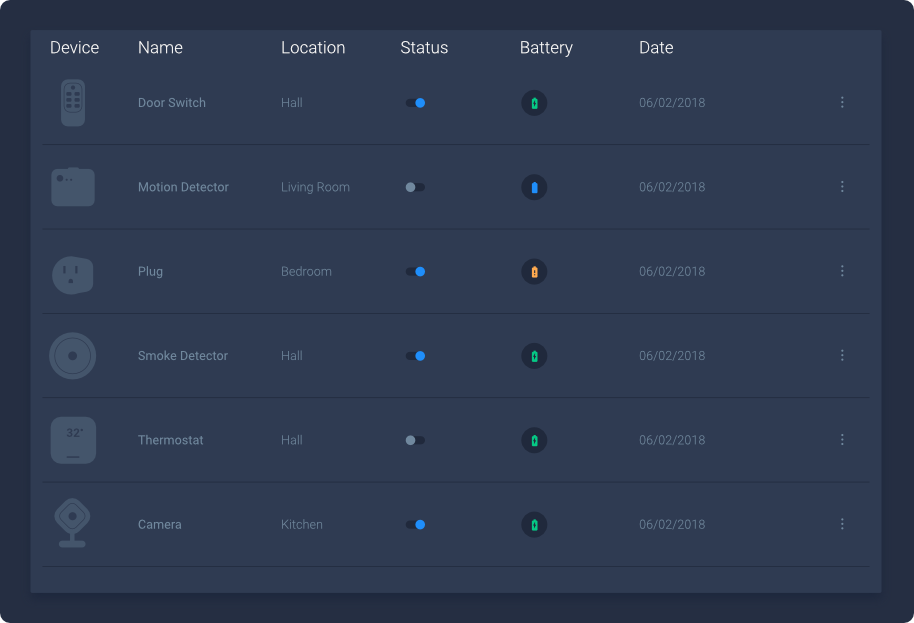 PHASE 3. Competitor Audit
✅ We will examine the top 3 ranking competitors in your industry / niche, and prepare thorough reports on each of them.

✅ We will also examine all the top keywords the top competitors are ranking for, and all their top content pages that are bringing in maximum traffic to their site from Google search.
✅ We will prepare a backlinks report for each of these competitors, so you can get a birds eye view into what link building efforts they have been engaging in – so you have a benchmark against which you can prepare your SEO efforts.
✅ We will also run an on-page SEO audit tool on each site, to uncover their on-site content and SEO strategy which can help you prepare a plan for content on your website.
✅ We will look at the top competitors social media marketing, and unravel any key items or strategy that we notice.

✅ Looking closely and the top 3 competitors in the niche, will give you some amazing insights, which you can use to maximize your ROI by getting top rankings by quickly emulating what strategies are already working.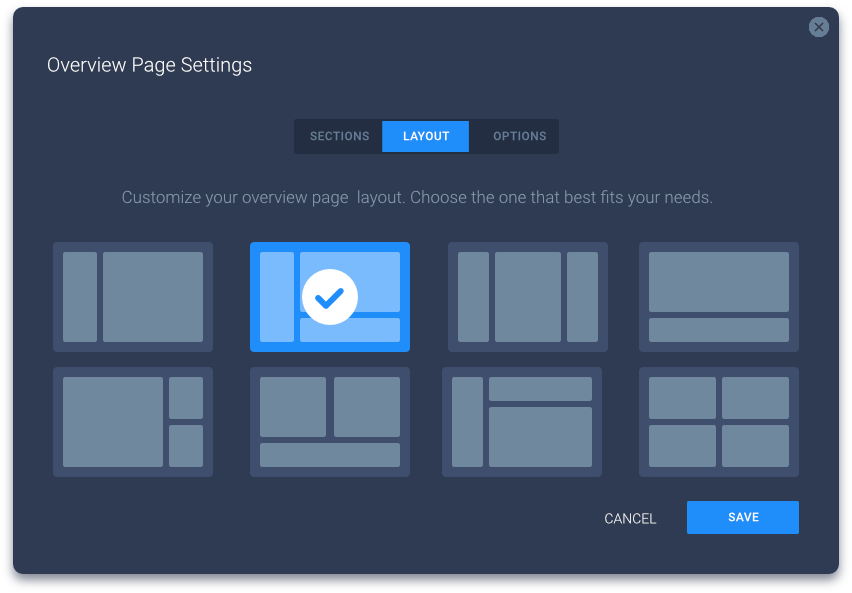 PHASE 4. Backlink Audit
✅ We will run advanced tools and perform a thorough analysis of the state of your current backlinks to your site.

✅ We will point out what you are doing right, and what is not in line with SEO best practices.
✅ We will suggest what kind backlinks you need more of based on your niche, competition, keywords and website.

✅ We will look for toxic backlink factors that could be causing issues that are resulting in ranking problems for your website, such as – unnatural anchor text profile, unnatural anchor ratios, unnatural link velocities, low quality links, excessive spun content on tier one pages linking directly to you, too many baseline link deviations, and a whole lot of other link toxicity factors.

✅ In the backlink audit report that we prepare for your website, you will get a complete breakdown of your healthy as well as toxic links – and a strategy on what you need to do to improve your SEO.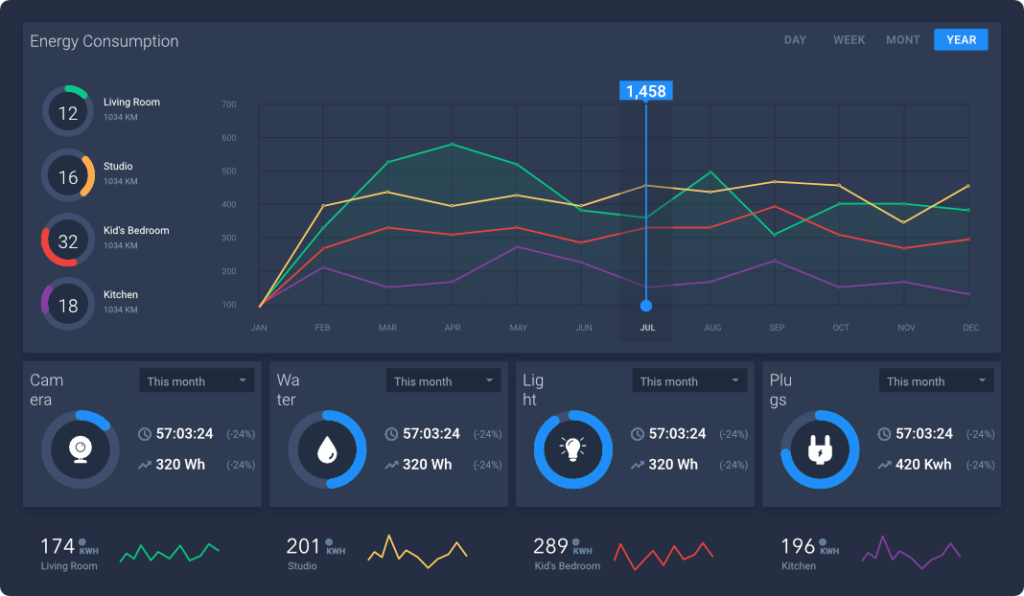 PHASE 5. Penalty Audit Check
✅ We will check your site to see if it is being affected by any of the Google demoting algorithms, including but not limited to Fred, Intrusive Interstitials Update, Mobilegeddon, RankBrain, Panda, Penguin, Hummingbird, Pigeon, Payday, EMD (Exact Match Domain), Page Layout Algorithm, BERT and DeepRank.
✅ We will examine your historical organic rankings and traffic drops to pin-point specific problem areas and why they occurred so we can help you fix the site and ranking issues.
✅ We will point out SEO factors that could currently be endangering your site by putting it on the fringe of a future algorithmic or manual Google penalty.
✅ If your website has already been hit by an algorithmic or manual penalty, we will advise you on how to go about removing the penalty.
Snapshots from an SEO Audit
These are some slides showing partial snapshots of an SEO Audit report. This is just an example for a preview.
Get Your Free Basic SEO Audit Today!
Ready to take a deep dive into what's stopping your site from ranking in Google? Sign up to get a free Audit.